Slideshow
Other Top Rated Products
4.8 star rating
45 Reviews
Great
Review by Dan g. on 6 Jul 2017
review stating Great
Very pleased with product, shipping time, and proud to display!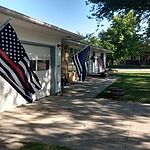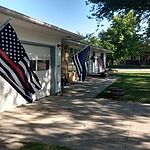 Fast shipping
Review by Douglas H. on 29 Nov 2016
review stating Fast shipping
Fast shipping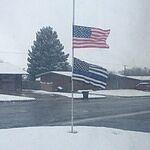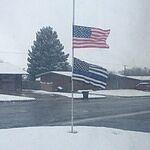 Flag
Review by Jamie P. on 26 Jul 2016
review stating Flag
Have had many compliments on flags. Thank you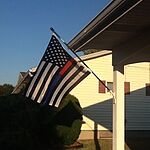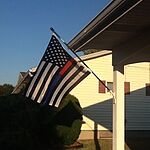 satisfied
Review by Louis D. on 18 Jul 2016
review stating satisfied
received many comments on my flag flying over my home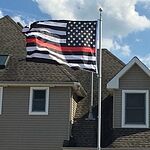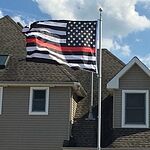 Jacqueline F.
5 star rating
Flag used for my uncles funeral
Review by Jacqueline F. on 17 Jun 2019
review stating Flag used for my uncles funeral
Great quality flag and everything we hoped for. I want to shout out to Katie who helped me rush this order to me for my uncles funeral we had to travel for. My husband and I were able to customize it in time to gift it to my aunt. So much gratitude for the act of kindness and what you guys are all about. Thank you!