Slideshow
Other Top Rated Products
5.0 star rating
126 Reviews
I have not put this
Review by Kenneth W. on 20 May 2020
review stating I have not put this
I have not put this flag out yet because I bought it to replace my current one when ever it wears out. Got it using the discount. My current flag is a blue line and is very well made, considering that my old flag was a screened print and faded terribly. Love the fact that these are embroidered stars and sewn stripes.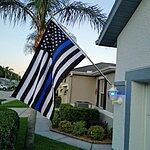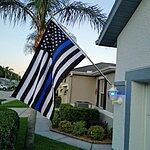 Good quality
Review by Chris P. on 21 Apr 2020
review stating Good quality
This flag is well build and looks great.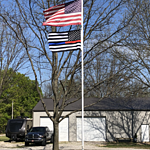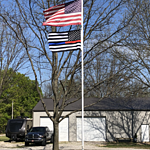 Great Company.
Review by Kevin H. on 18 Feb 2020
review stating Great Company.
I business is only as could as it's customer service and this company has excellent before & after customer service. One of my many flags has a defect. Called once, no issues, new flag was sent out.
Happy Customer
Kevin House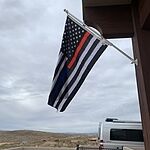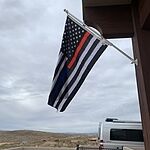 High quality
Review by Glenda A. on 26 Jul 2020
review stating High quality
Beautiful flag. Could not ask for better quality. Perfect.
Great want the 4x6 size
Review by Russell D. on 22 Jul 2020
review stating Great want the 4x6 size
Great want the 4x6 size next