Slideshow
Other Top Rated Products
4.9 star rating
94 Reviews
Reflective thin blue line decals
Review by Walter A. on 5 May 2020
review stating Reflective thin blue line decals
As advertised. Fast delivery. Will do future shopping.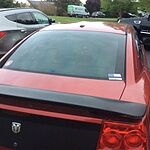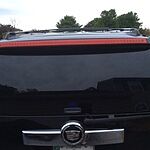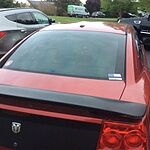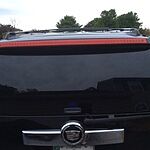 Prompt Delivery
Review by Gary S. on 10 Jul 2020
review stating Prompt Delivery
Received the items I asked for and find they are really nice.
Thanks for these Blue Line merchandise items to help support the organization.

Capt. Gary Sawyer (Ret)
Our police officer son had
Review by Mary K. on 10 Jul 2020
review stating Our police officer son had
Our police officer son had given us one years ago and it needed to be replaced. Will always have one on our car.
Great customer service
Review by Michael O. on 2 Jul 2020
review stating Great customer service
My order was lost during the UPS transfer to the USPS so I reached out to Thin Blue Line and they quickly responded and sent out another order along with a partial refund and a gift card. I'll definitely be shopping Thin Blue Line again and recommending it to others looking to show support of our police.
17N0
Review by Terry S. on 30 Jun 2020
review stating 17N0
Super product and absolutely support the message.
Q: This question may sound a bit dumb but I live in California so...………………….. Are these stickers legal? How many can legally be put on a license plate?
A: This law varies in every state. Unfortunately, it isn't legal to place the sticker on a license plate in the state of California.