Slideshow
Other Top Rated Products
4.8 star rating
447 Reviews
TH
Review by Tim H. on 3 Jun 2020
review stating TH
High quality workmanship. Reasonable price and great customer service. Shipped and received as promised.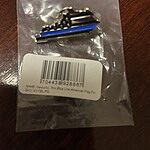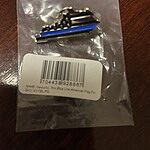 Comments by Store Owner on Review by Tim H. on 3 Jun 2020
Thank you for your review! We appreciate your support.
State Pins
Review by Pamela M. on 1 Jun 2020
review stating State Pins
These are nice pins that I am adapting to use on a Thin Blue Line Project. They are great. Fast service.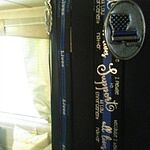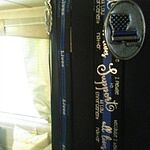 Very happy with the product.
Review by Luis R. on 3 Apr 2020
review stating Very happy with the product.
Very happy with the product. I plan to get more now that I'm pressed with the quality to give as gifts to my fellow officers.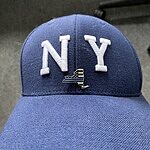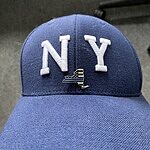 Excellent quality
Review by Rob H. on 26 Feb 2020
review stating Excellent quality
Durable great finish. Easy way to show your support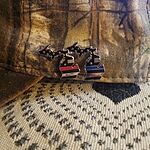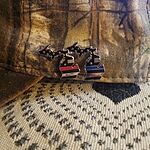 Perfect for our honor ride
Review by Charlie A. on 13 Jan 2020
review stating Perfect for our honor ride
Our quadrille team bought a set to wear when we ride in local cowboy honor rides.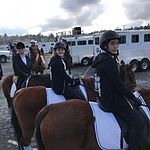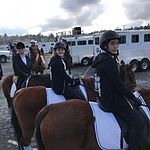 Q: Is there phone number I can call to order. I am not too computer savvy and every time I type my card # the numbers get in backwards.