Slideshow
Other Top Rated Products
4.9 star rating
79 Reviews
Reflective thin blue line decals
Review by Walter A. on 5 May 2020
review stating Reflective thin blue line decals
As advertised. Fast delivery. Will do future shopping.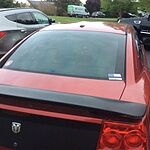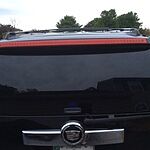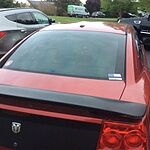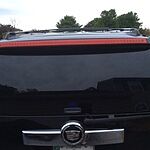 Great products
Review by Sonni K. on 26 May 2020
review stating Great products
Awesome product, great customer service. I will definitely buy from them again.
Love These
Review by K9STRONG2 on 22 May 2020
review stating Love These
I had one on my previous vehicle tag. It was hit and totaled last year. Just bought a new car. As soon as the tag gets here, this will go on it. For me, as a citizen, it is about supporting agencies that I have all my life. Bigger emblems make your vehicle a target in some areas. Thank you TBLUSA, for always providing quality, and for backing our heroes.
Good service
Review by CASPER J. on 18 May 2020
review stating Good service
Arrived on time as advertised, I will buy again from this company.
Anthony C., Conshohocken, PA
Review by Anthony C. on 14 May 2020
review stating Anthony C., Conshohocken, PA
I'm so proud to have this in the front of my house and on my vehicles!
Q: This question may sound a bit dumb but I live in California so...………………….. Are these stickers legal? How many can legally be put on a license plate?
A: This law varies in every state. Unfortunately, it isn't legal to place the sticker on a license plate in the state of California.