Slideshow
Other Top Rated Products
5.0 star rating
174 Reviews
Collar
Review by Julie J. on 10 Jan 2020
review stating Collar
Love these Collars.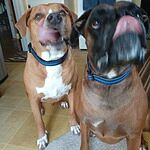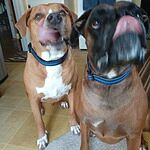 Great dog collar
Review by Mary O. on 16 Dec 2019
review stating Great dog collar
This is my second one, not that the first one broke but after four years it faded from dog dander on my lab/golden retriever. He sheds terribly. It has a strong clip and shows my proud for my blue blood family ( son and two nephews are officers 👮‍♀️.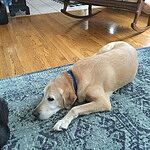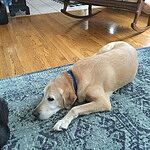 Thin Blue Line Collar
Review by Randall F. on 15 Dec 2019
review stating Thin Blue Line Collar
The collar is made of tough and durable materials. The collar latch is easy to use and secures tightly. I would recommend this collar.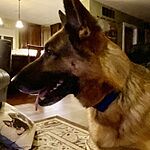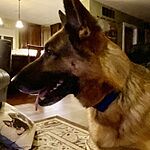 Very happy
Review by Janet W. on 8 Jun 2020
review stating Very happy
The collar is great and fits very nice. It is soft on the dogs neck. I am very happy.
Love!
Review by Vanessa F. on 27 May 2020
review stating Love!
My brother is a Police Officer so I wanted to buy a blue line collar for our family dog! The collar is SO well made. Very strong, quality material. AND, it's very stylish! LOVE IT! Highly recommend.